Weighing & Dispensing
A Software Solution that Automates your Batching operation as per Master Batch Recipe
in Pharmaceutical Manufacturing
The noxVIEW Weighing & Dispensing solution is a reliable and comprehensive package for planning Dispensing Facility, Raw Material, Weighing and Dispensing based on Process Orders , Batching and Lot making in integration with ERP system which manages Work Order and RM Stores.
The solution provides a faster and cost-effective way to implement guided execution and automated documentation of Weighing & Dispensing operation in compliance with all regulatory needs and requirements. It provides Accurate, Reliable, Complete and well documented trace of input raw materials, quantity, time stamp of supply on the shop floor and the next operation to be performed and more.
Effective Planning
It is always challenging to effectively utilize multiple dispensing facility In a Pharmaceutical Manufacturing EcoSystem. The noxVIEW Weighing & Dispensing Solution ease out all your trouble for planning and executing Multiple work orders and the raw materials to be processed simultaneously and assist operators in error free dispensing of the raw materials in allocated facilities.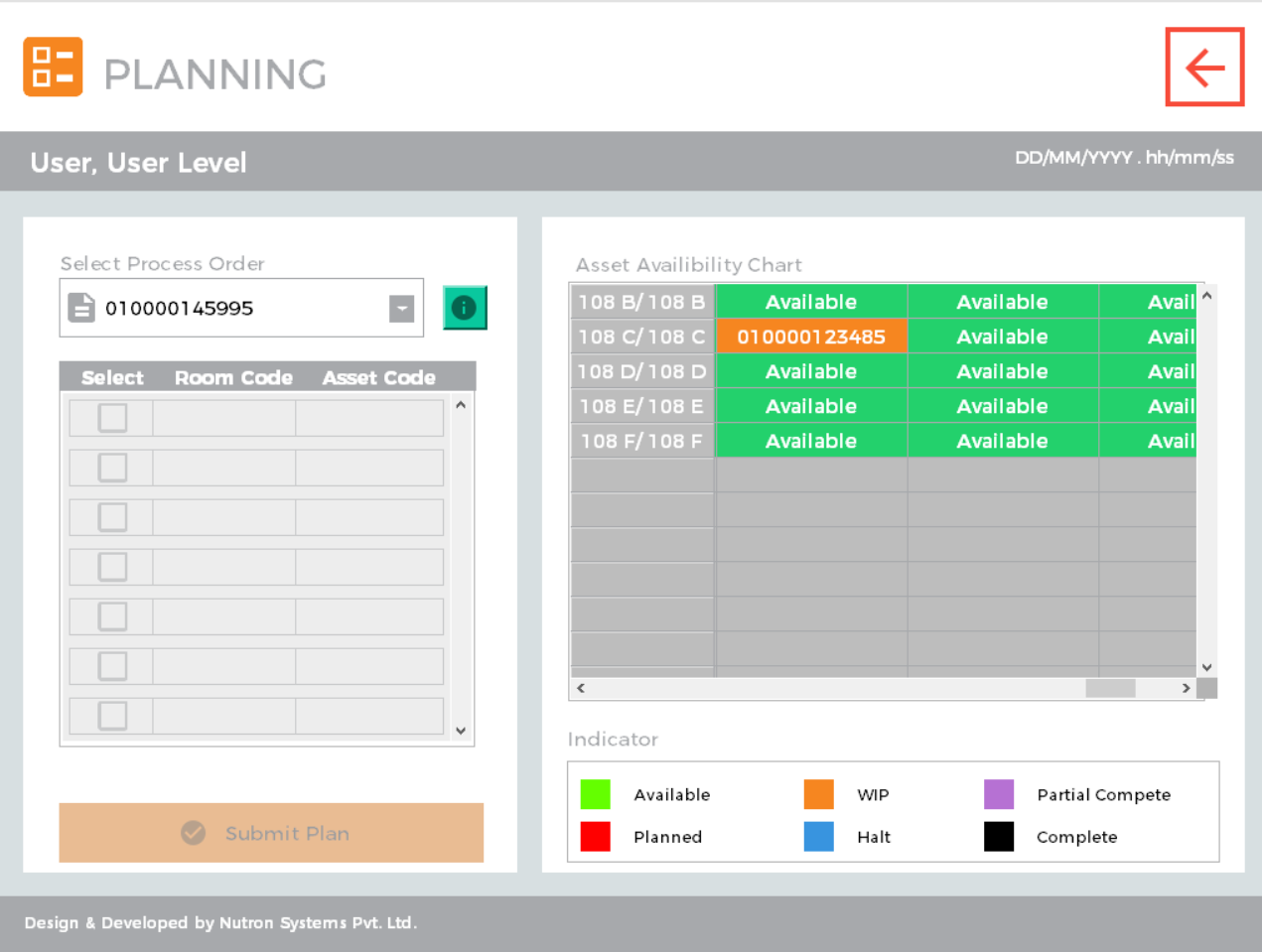 Scanning
Scanning Operation allows only those raw material inside the particular dispensing facility which is planned for processing. It is well integrated with the ERP system managing FIFO and Quality Assurance in the RM Store. It restricts any false Raw material right at the entry level to avoid any mistake and maintain the trace.
Precise & Accurate Weighing
The core of your pharmaceutical manufacturing process is the precise weighing, batching and dispensing of input raw materials based on combination of potency and recipe specifications. noxVIEW Weighing & Dispensing solution guides the operators through the weighing and batching process via automatic selection of weighing scale based on accuracy and prevents them from making any mistake. All procedures and actions are fully documented in line with regulatory requirements automatically.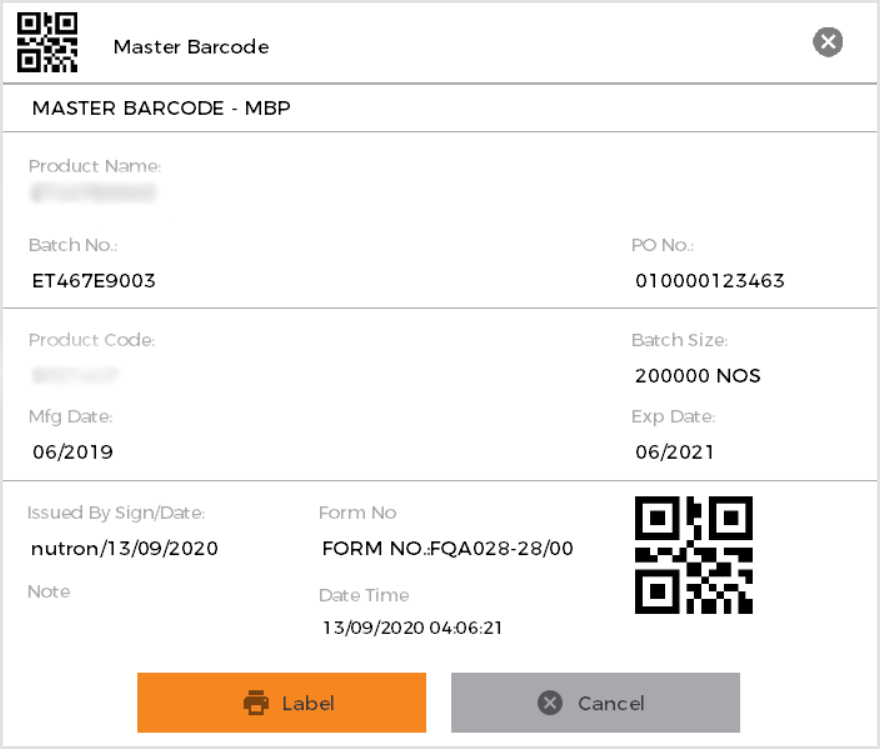 Unique Identification
For All Dispensed Raw Material and also the lot wise/ batch wise containers, Labels are Printed with Unique identification code. it also bears all the other parent information related to BMR and keeps with it during the life cycle. This becomes the basic identifier and link for further MES integration to have a complete BMR and Traceability.
Easy Operator Interface
noxVIEW Weighing & Dispensing provides the user an intuitive graphic operating interface. Users can easily navigate through standard workflows which are customized specifically for your SOP. Our solution can interface with a variety of weighing scales and supports automated dispensing noxVIEW Weighing & Dispensing have an easy interface with Upper layer ERP system to access the MBR bills of material, and recipe parameters and also for the RM consumption and leftover updates. noxVIEW Weighing & Dispensing ensures that all work flows are carried out accurately and correctly, and it prevents mix-ups and errors common to manual data entries.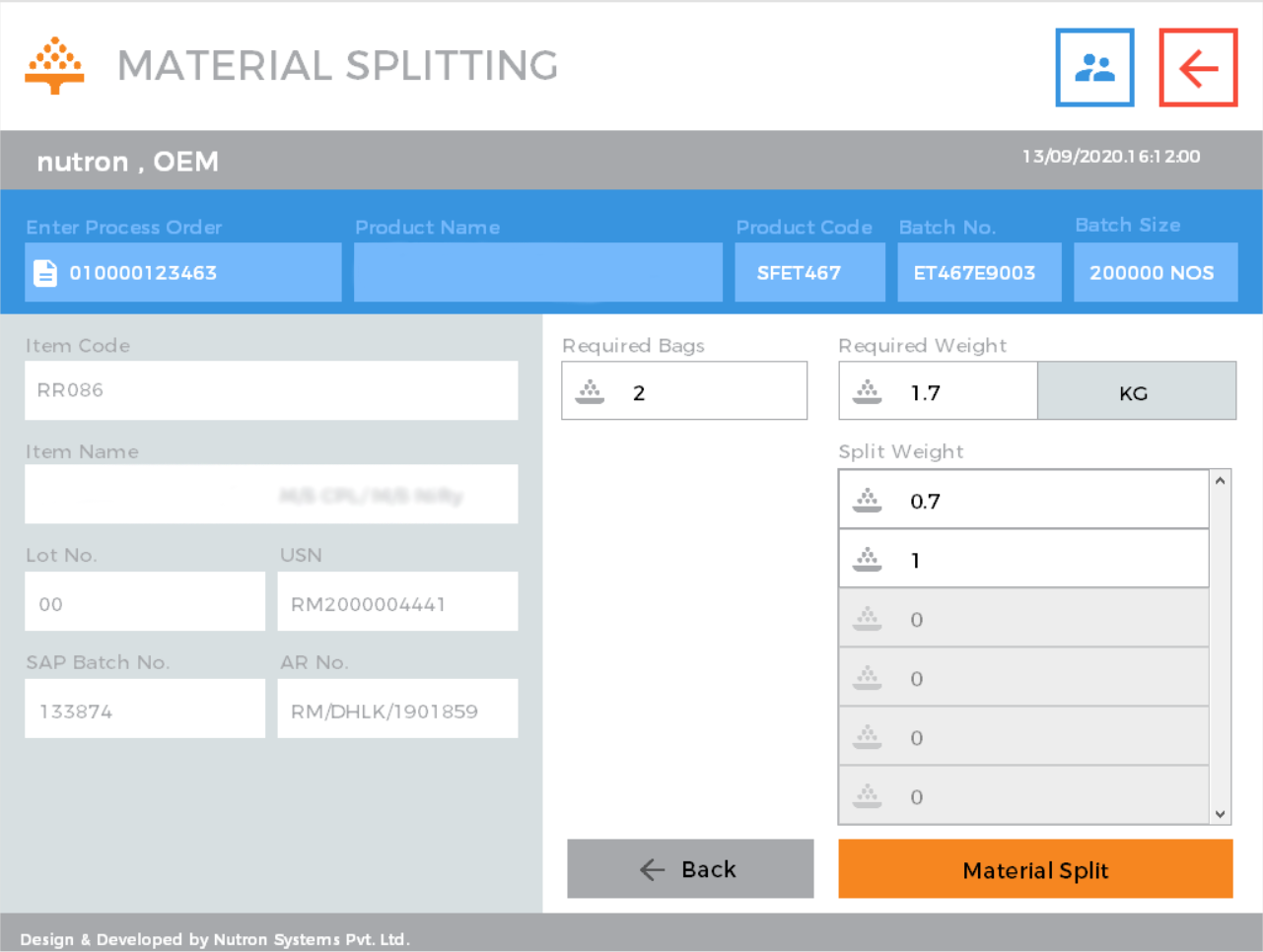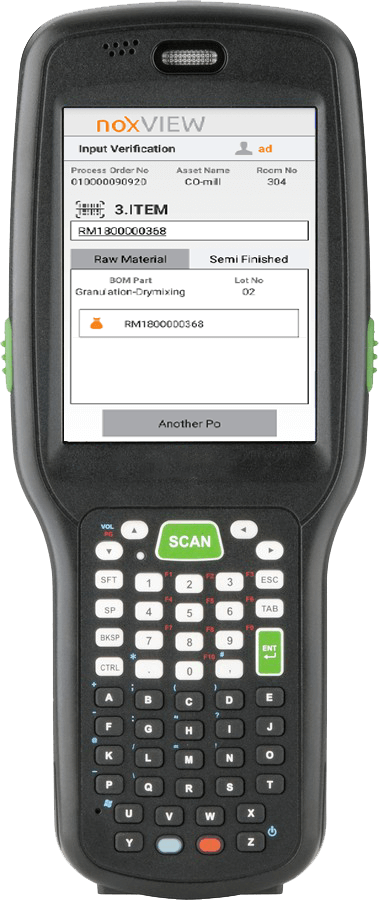 Mobile HHT
The use of Mobile HHT for Scanning Dispensed Raw material and batch/lot containers provides a high level of mobility without getting mixed up. Operators can use wireless bar-code scan features to identify Raw Material on the go and prevent any error while processing them in the next operation.
noxVIEW Weighing and Dispensing Solution is an entrance that enables you to gradually implement different parts of our MES solution. The noxVIEW MES solution establishes links to various workflows within pharmaceutical manufacturing processes on a larger scale. Apart from Weighing and Dispensing, It covers planning and execution of operations on the raw material being processed in various assets and equipment throughout the manufacturing life cycle and maintains the traceability. noxVIEW Software Platform provides a high degree of scalability to build the functionally complete system manufacturing execution system with a step-by-step implementation strategy.
Starting point of paperless pharmaceutical manufacturing
Faster implementation and easy integration even with existing ecosystem
User-friendly and Interactive UI reduces the requirement of highly Skilled Operators.
Automatic Generation of Reliable and accurate Paper Less Electronic Records
Unique Identification and guided workflow prevents any error and mix-up which is a common bottleneck during manual transactions
Multiple Process Order Using the same Raw Material can be dispensed simultaneously which drastically increases productivity.
Reliable and easy-to-operate batching solution reduces manpower.
Scalability allows gradual extension to a full-scope MES allows faster ROI.
Equipment Control & Regulatory Compliance
Line Integration Software