noxVIEW LogSpot
A Digitization of Logbook that Connect – Record – Analyze Realtime Data for Operators
Download Product Trial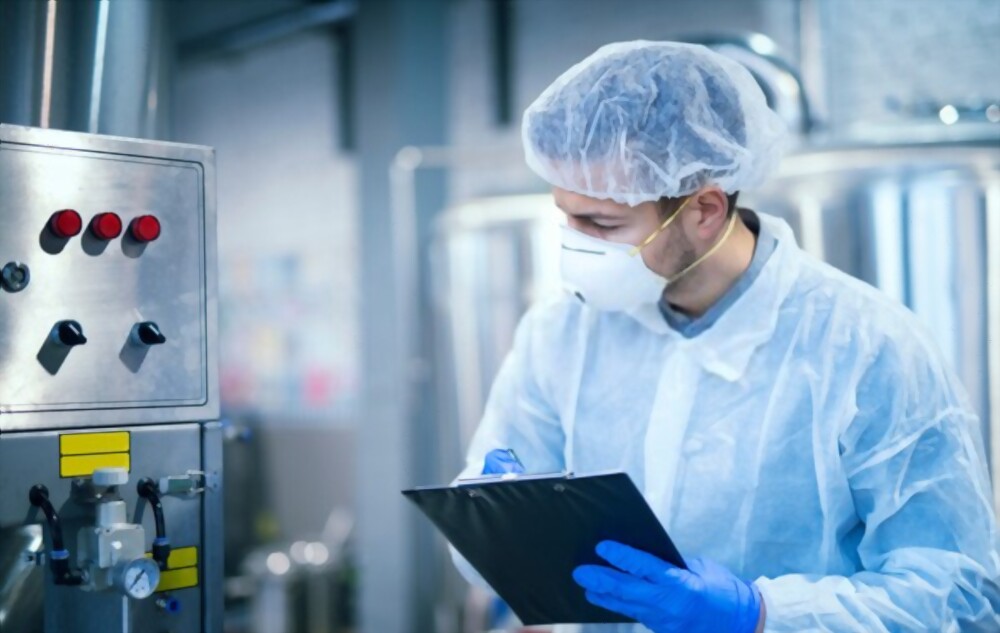 The Standalone Configurable OTS software application built on noxVIEW Platform is a solution to all the problems of legacy paperlogs, chart recorders and loggers.
noxVIEW LogSpot provides an alternative to conventional Heavy SCADA application used for Digital Logbook Requirements with a smaller footprint to optimize unnecessary wastage of IT resources.
noxVIEW LogSpot Empowers IIoT and Industry 4.0 implementation in heterogeneous environments and can work with any other software platform.
It is also available for tailoring to OEM specific needs with White Labelling on a large volumes. It can be deployed on Embedded Computers for 24×7 real-time performance.

LogSpot Replaces and Digitizes conventional Manual Logs of Process Parameters to make it Automated, Secured and Readily Available for Alerting, Analyzing and Auditing.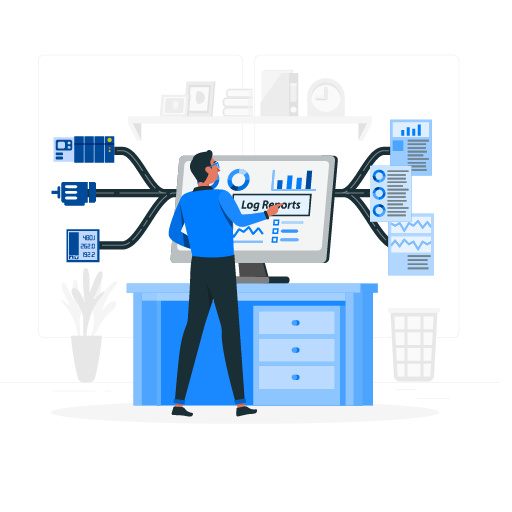 Build up on noxVIEW Platform enables LogSpot to leverage the benefit of high-end security module of noxVIEW SCADA making it readily suitable for regulatory requirements in Pharma and other Industry undergoing FDA 21CFR11 and ISO like compliance Audits.
In-Built and easy configuration tool makes it a favorite pick for operators and supervisors. One can directly use existing Process Controllers and PLCs for data logging of process parameters. No Need of extra sensors, signal conditioners, data logger hardware which adds extra liability on calibration and maintenance.
Multiple Device Connections
Integrated Device & Tag Configuration
Secured Access Control & Audit Trails
Electronic Record with ALCOA+ characteristics
Configurable Report Templates for meaningful graphical analysis & reporting at a Glance Parameter view
21CFR11 Compliance for Pharmaceuticals
Contact Sales
Get Free Consultation to Custom Your Requirements
Download Product Trial
Get a Fully Featured Product Trial of noxVIEW LogSpot & Take it for a spin