Services
Help to Automate Machines, Processes , Operations for Product & Component Manufacturer, Assembly Lines & OEMs
FA Product Supply & System integration
Robotic & Assembly Automation
Automation Projects & Control Panel
Authorized FA Product Service Center
We Create Fully Connected Systems So You Can Focus On Your Business
Industry 4.0 – a new phase in the Industrial Revolution focuses heavily on inter connectivity, automation, machine learning, and real-time data.
While every company and organization operating today is different, they all face a common challenge—the need for connectivity and access to real-time insights across processes, machines, partners, products, and people. We help them overcome this challenge through noxVIEW Platform.
FA Product Supply & System Integration
We have a complete Factory Automation product basket PLC, HMI , Variable Frequency Drives , Servo Motors /Drives , SCADA , Various Field Sensors.
We at Nutron, with vast domain knowledge on Automation Products of Different Brand, Its application, Various Automation Platforms, Machinery Aspects and Process aspects, are able to provide system integration services in most efficient, cost effective & timely manner.
We provide Total System Integration by combining expertise on various activities at all levels of automation pyramid from bottom to top like…
 
Field Instrumentation & Sensor Interface

AC Drive- Servo Drive Parameterization

Third Party Controller/ Indicator/Device configuration

PLC / PAC /Controller Programming

HMI-GUI Designing

SCADA application Development & communication interface

Bridging Shop Floor data to MES system Database
Digital Transformation
We take up projects for digital transformation of manufacturing facilities by Fusion of OT and IT with Factory Automation.
We provide Integration Services for Factory Automation Software like SCADA, MES and IIOT for any manufacturing industry. 
customized /tailored software applications which can work with any PLC brand on open protocol and on any third-party device having its own dedicated protocol and it can co-exist with any other FA software.
Software Application that are flexible and tailored for typical requirements which is very much equipment specific and carry intellectual value are very much useful for OEMs to remain ahead of the competition.
Robotic & Assembly Automation
Meeting vision of Industry 4.0
Advanced Machines

The Digital Transformation of Operations

Improved Productivity, Quality 

Improve Human Safety and Risk by Eliminating Repeatable Manual Operations

Mitigate risk of  Labour shortage

Reduce Manufacturing Lead time

Avoid unwanted downtime

Ensure Zero defect product delivery

Reduce Labour Cost
Automation Projects & Control Panel
Turn-Key Automation Green Field Projects for Manufacturing Plants, Infrastructure etc. 
Design, Engineering, Supply, Installation and Commissioning and AMC
Control Panel Design, Manufacturing services for PLC/VFD/Motion Control as per international Standards.
Electrical Panel in LV segment for Mains distribution, DG Changeover, APFC and MCC.
Retrofit Automation
 Optimize ROI – Make the most out of existing investments
Many a times Old equipments though mechanically workable cease to operate because of outdated automation products.
No need to discard and make fresh investments. We upgrade your existing Establishment having outdated automation products to latest technology.
NUTRON provides automation support program which deal with existing automation establishment and rejuvenate them while providing seamless compatibility with existing operations to ensure maximum ROI (Return on Investment) with minimum TCO (Total Cost of Ownership).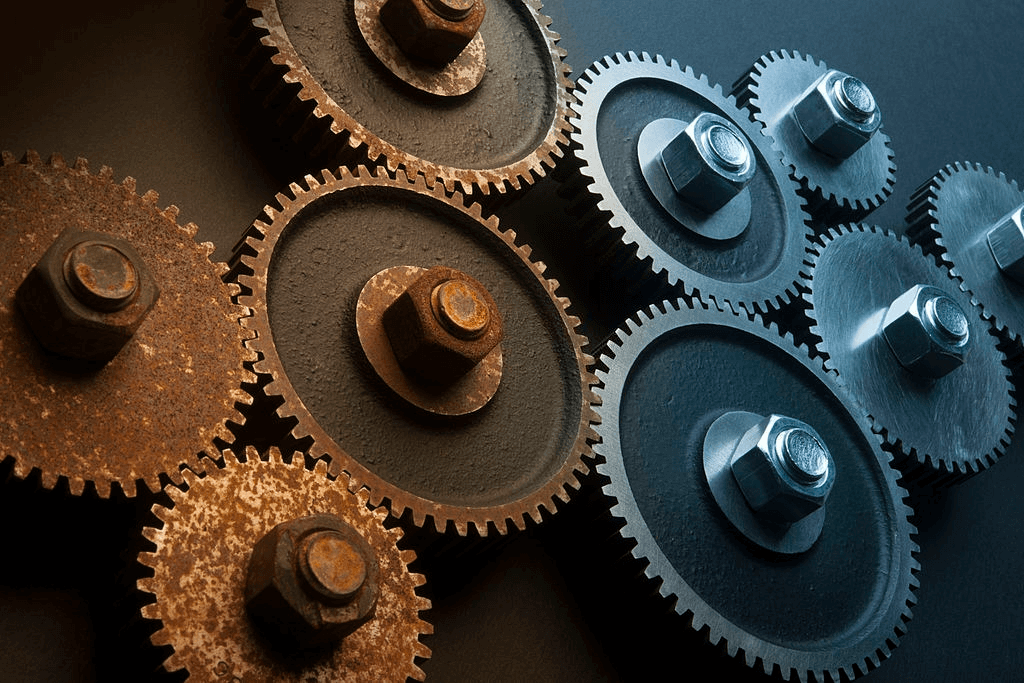 Test & Measurement
Manufacturers are very conscious about Quality Assurance & Performance Analysis of their Products to provide competitive advantage and fulfill their brand promise.
We help our customers to design and implement inline-offline test setups for specific process or mechanical parameters depending on their product.
Our Team is expert on test & measurement application by using FPGA, PXI, PCI or PAC platforms on embedded technology for high speed and highly accurate measurement requirements. 
Few state of the art testing facility by Nutron. 
Connecting Rod Stress Analysis
Tyre Profile Testing
CP/OT of Switch Gear Test Set Up
Catalyst Test Bench for Combustion Filters in Automotive
Metal Bellow Performance Test Setup
Drainage Product Performance Test Setup