Process Control Software Solution
A SCADA solution for Equipment Control & Regulatory Compliance
in Pharmaceutical manufacturing
Equipment Control & Regulatory Compliance
To Ensure that the drug, medicine, vaccine, biological products and the devices intended for human use are safe and effective, Every Pharmaceutical manufacturing facility keeps proper access control in the process and keeps all the process records up to date. But It is always difficult to continuously keep manual records credible due to different reasons.
noxVIEW software platform and the expertise of Team Nutron in Pharma manufacturing Ecosystem, have become fruitful to many pharma companies to keep the access controls and electronic records in compliance with the regulations laid down by different countries and most popularly with 21CFR11 by US FDA.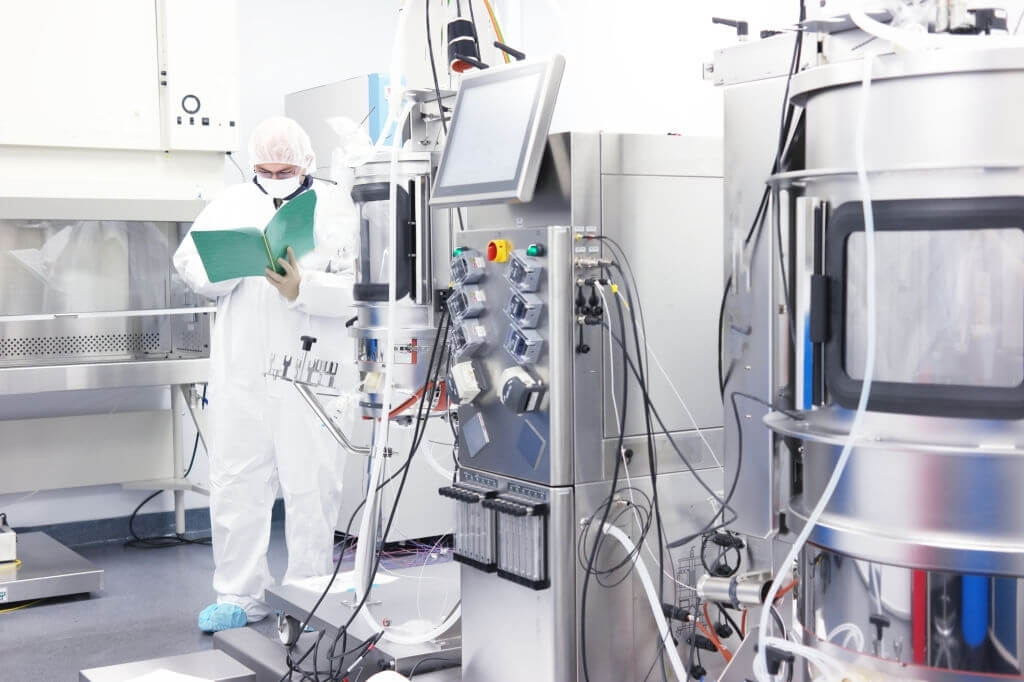 Our Solution caters to following Key Compliance Features
as recommended by US FDA 21CFRPart11
Electronic Signature
3 Unique Attributes – User Id, User Level & Password
Password Strength – Characters Mix & Length
Electronic Records
Audit trail Record – All User Activity 

Batch Process Records & Critical Event Records

Timestamp for all records & Tamper Proof Data

ALCOA+ Characteristics

Attributable, Legible,Contemporaneous
Original, Accurate, Complete and Consistent.
User Management
Multiple User Levels , Multiple User at each Level
Password Aging/Expiry , Auto Logout
Block/Unblock – Wrong Attempts, Inactive User
Access Rights, Change Password on First Attempt
Data Portability
Data Export/Import

Data Archival/Retrieval
High Performance Human Machine Interface (HMI)
Process Trends, Real Time Event Dialogs for Error free Process Operation
Alarm and Alerts to guide the Operator to handle In Process Situations
High Level of Flexibility in Batch Process Report Formats

User friendly Access Control and User Management

Faster Product change over and consistent quality through effective Recipe Management
Comply your existing equipments by replacing HMI without changing Existing Process Control logic
Save Huge Capital Investment on Replacement of Old Equipment
Standardise User Interface and Software Features irrespective of PLC brand
Future Connectivity for Data Integration, MES, BMR or Industry 4.0 Solutions
Faster Implementation saves huge Production Loss while retrofit
High Value Proposition on the cost incurred for given feature set
Which
Equipment it serves
Fluid Bed Dryer / Processor
Mfg. Process & Storage Vessels
Washing, Tunnel, Filling, Capping
PSG, WFI, Purified Water Generation System
Equipment Control & Regulatory Compliance
Line Integration Software